Did you get great service? Please leave us a review on Google and Facebook!! We thrive on word of mouth business!
Leiber HVAC is proud to partner with Kids Against Hunger St. Peters. A portion of all our proceeds go to help feed starving children. Click the link for more information. Join us and become a part of something great!
WINTER SPECIAL!!
Free indoor air quality analysis. Call the office today for more details.
$10 Gift Card for Referrals!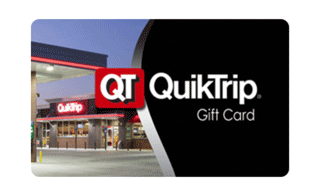 we are only a phone call away
636-947-0428
CALL US NOW
​for a price estimation
Purify the air in your home with the APCO Whole House Air Purifier UV Light
APCO kills 99+% of airborne mold, bacteria, viruses,

including SARS-COV-2

, and allergens. Click the link below to see the independent study results.
Call our office for installation information.
​
Indoor humidity is important for the health and comfort of your family.
Serving

St. Charles

30

Years
Leiber HVAC has been serving St. Charles County since 1992. With a service motto, " treat others as we would like to be treated." We have continually tried to add value to the service and installation of all equipment.

Getting the most for the least dollars has kept Leiber Heating and Air Conditioning busy serving the original customers,as well as, new customers joining our team.
"I've been a customer for over 20 years and am very pleased with everyone in the company. Very comfortable working with you all"
Don H.
​
​
"Jonathan and Karl are awesome. They are so helpful and very informative...very thorough. We recommend Leiber to all of our friends and family. Very down to earth and no high pressure sales."
SQUARE feedback
​
​
"We can always trust your people to do a thorough job. Great customer service and quality."
Donald O.
"Nick was very friendly, helpful, and professional."
Luke M.
​
​
"Very nice technician. We've been using Leiber for many years. I would recommend them to all who desire a reputable and honest company to complete their work."
SQUEARE feedback
​
​
"The girls in the office are very helpful and nice."
Phil A
​