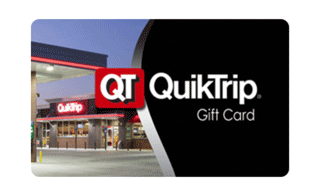 $10 Gift Card for Referrals!
Did you get great service? Please leave us a review on Google and Facebook!! We thrive on word of mouth business!
Leiber HVAC is proud to partner with Kids Against Hunger St. Peters. A portion of all our proceeds go to help feed starving children. Click the link for more information. Join us and become a part of something great!
For faster, more personal service, please call the office to book your appointment!
*online appointment times not guaranteed
we are only a phone call away
636-947-0428
CALL US NOW
​for a price estimation