Did you get great service? Please leave us a review on Google and Facebook!! We thrive on word of mouth business!
Leiber HVAC is proud to partner with Kids Against Hunger St. Peters. A portion of all our proceeds go to meeting the needs of local and international families. Join us and become a part of something great!
we are only a phone call away
636-947-0428
CALL US NOW
​for a price estimation
30 years and going strong!
$10 Gift Card for Referrals!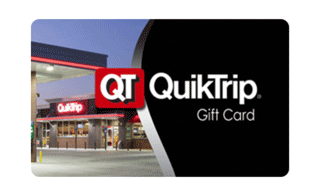 Leiber HVAC has been serving St. Charles County since 1992. With a service motto, " treat others as we would like to be treated" we have continually tried to add value to the service and installation of all equipment.

Getting the most for the least dollars has kept Leiber HVAC busy serving the original customers , as well as, new customers joining our team.

Low overhead, with high technical understanding of the industries ever changing demands and requirements keeps Leiber in the forefront of the HVAC industry.

The owner, Karl, along with his wife, Angie, are life time St. Charles residents. Both of them were born, raised and educated in the St. Charles family. They currently reside in the home that Angie grew up in as a child just seconds away from McNair Park.