Did you get great service? Please leave us a review on Google and Facebook!! We thrive on word of mouth business!
Leiber HVAC is proud to partner with Kids Against Hunger St. Peters. A portion of all our proceeds go to meeting the needs of local and international families. Join us and become a part of something great!
we are only a phone call away
636-947-0428
CALL US NOW
​for a price estimation
30 years and going strong!
$10 Gift Card for Referrals!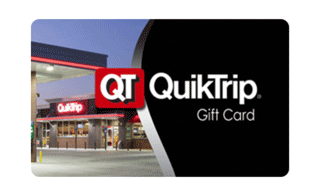 Weekend service call $150. Parts and additional time extra.
A regular service call during regular business hours will get you up and running again about 80% of the time. $98 includes first 30 minutes. Parts extra.
Having issues with your system? Want a diagnosis before committing to repair costs? Our technicians will check your system out for $49 and give you an honest price quote on any parts/repairs/services you need. Call today for an appointment.
If you have had equipment issues and you are not comfortable with your servicing company, call us for free second opinion on all HVAC calls.
Planned Service Agreement
This contract includes two seasonal checks per year; once in the fall and once in the spring. Receive a discount for other service calls. Receive a free Indoor Air Quality analysis. Enjoy peace of mind that you will receive the next available appointment when you need service. Save money on utility bills and know your system will last longer because it is regularly cleaned and serviced. When it is time for your seasonal service, we will call you to set up a time convenient for you! Contract prices based on length of contract and number of systems in your home.
We will test for fine particulate matter PM 2.5 and PM 10, HCHO (formaldyhyde), TVOC (total volatile organic compounds), AQI (air quality index), temperature, and humidity levels in your home. If any levels are dangerously high, we will offer solutions to make your air quality safer for your family. If your humidity levels are too low, we will offer solutions on how to achieve optimal humidity levels.